a simple, pure boost
that pays reverence
The magical EP-3 captures the celebrated tones of the world's most famous players. The EP-Booster, great tone starts here!
True bypass for eliminating any signal interference when switched off. Can be used with AC adaptor (optional) or 9V Battery.
BUY NOW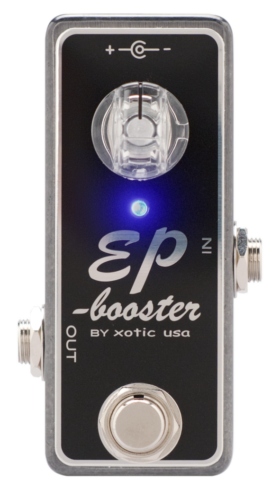 need warmth and sparkle?
we've got the pedal
Internal dip switch has 3 variations to help dial in your tone
Default
Unity Gain
Vintage
WATCH IT IN ACTION
Requests from referer are blocked.